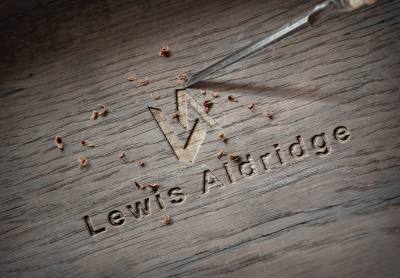 The team at Lewis Aldridge can turn your ideas into reality with their experienced production team on hand who have completed many high quality projects over the years. The technical team put the finishing touches to the project, with their experience in working with talented architects, contractors and clients.
We are proud to say that our customers know us on a first name basis. When contacting us you will be put through to one of our office team who will assist you with your query and give you all the information you require.

Lewis Aldridge is able to offer a large range of doors, door sets and associated products such as panel work and furniture made to suit our clients specific requirements. All items will be manufactured to suit individual sizes and finishes. Products are never limited to specific finishes or sizes and commissions are taken for jobs of all sizes from single doors to full hospital severe duty installations.
We provide doorsets  to the Education, Health and Commercial sectors, from a simple budget doorset, through to a hand crafted bespoke solution.
What our Customers think...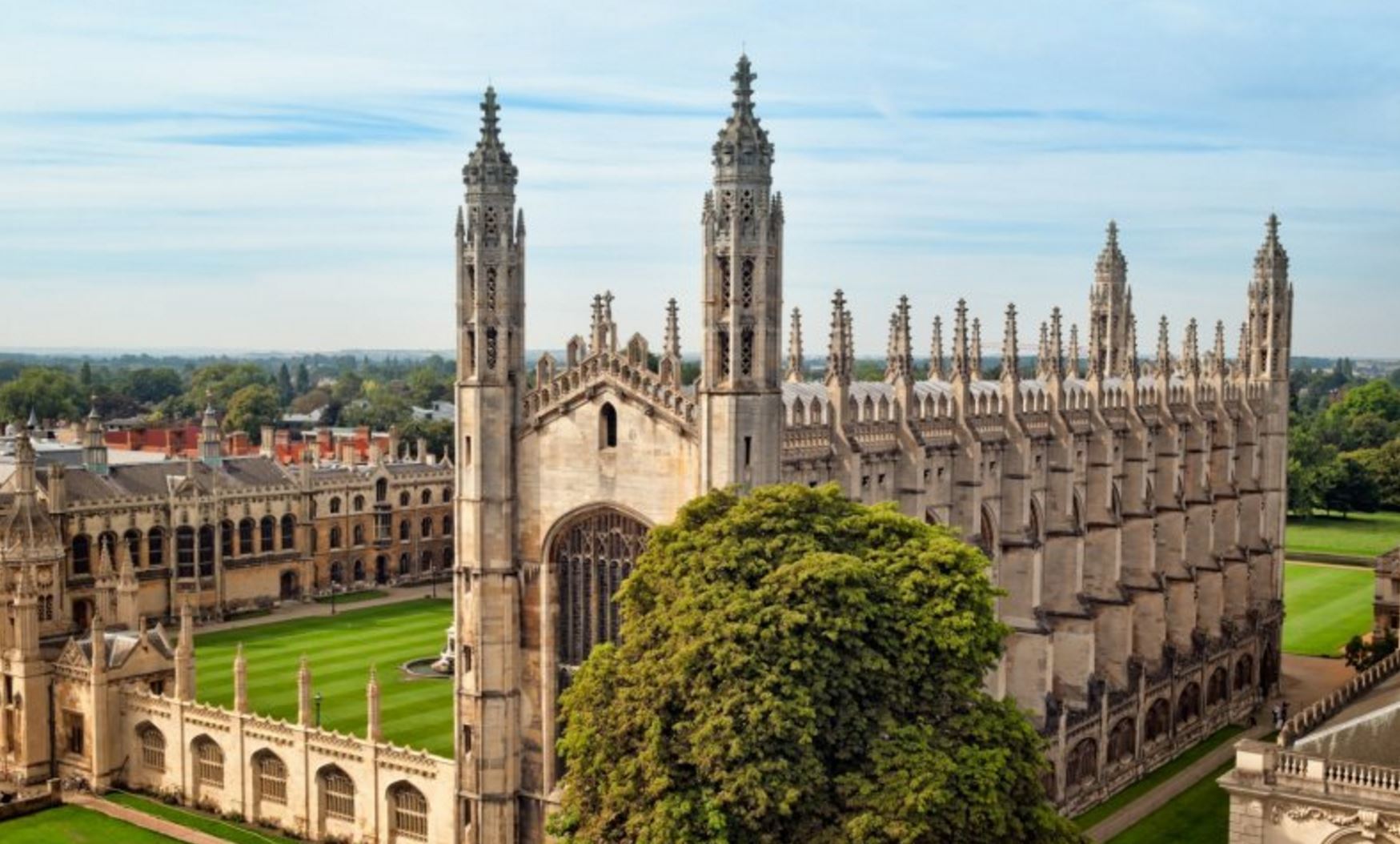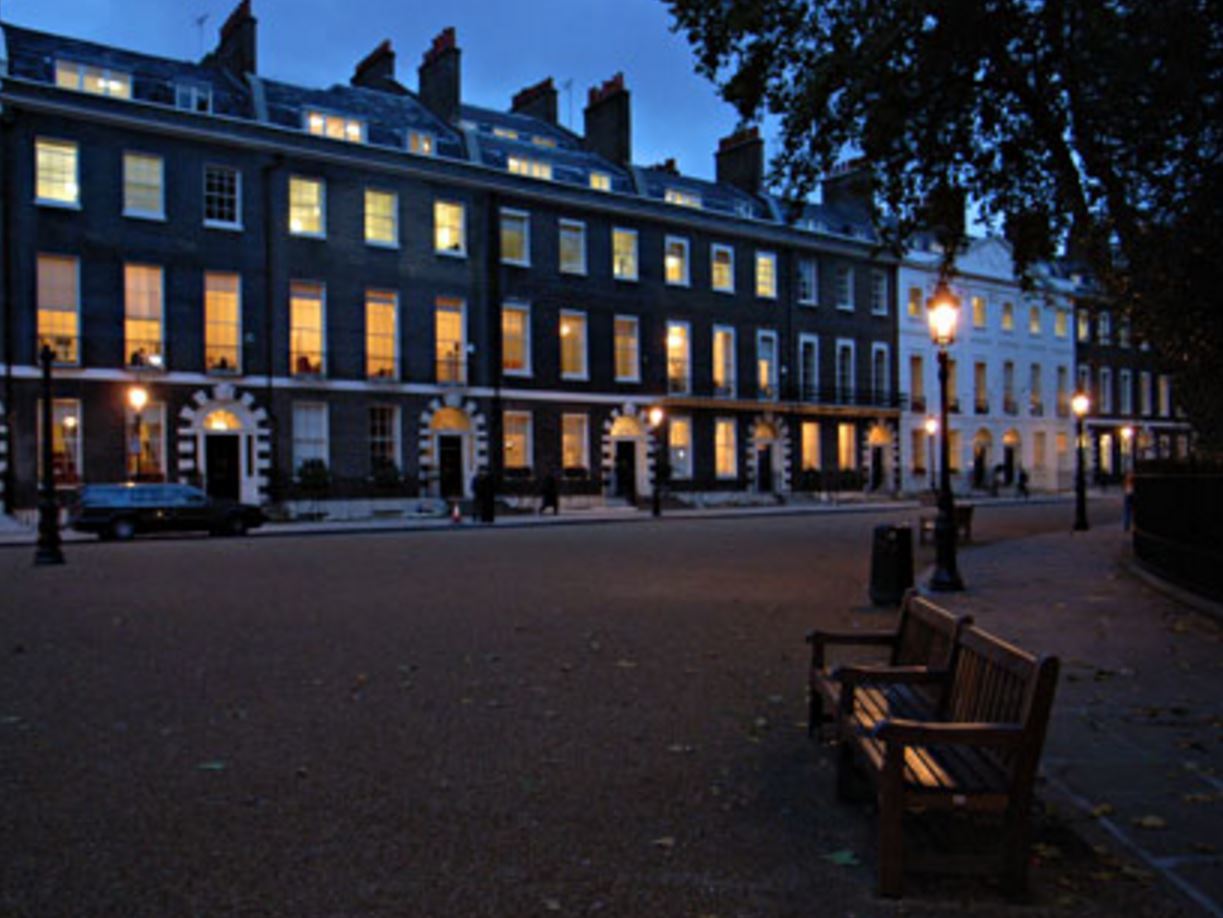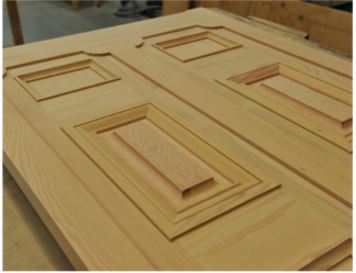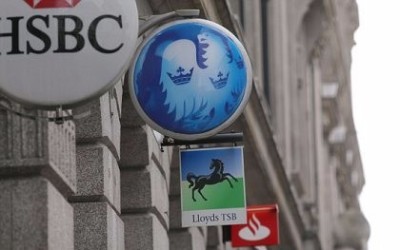 The University of Cambridge, Addenbrookes Hospitial  
Paul-Robert Coletti, Project Architect
  
RH Partnership Architects  
  
  
"Lewis Aldridge, was given the opportunity to supply the remaining 30 door sets for the final phase of the refurbishment of The University of Cambridge's Department of Medicine at Addenbrookes Hospital, when the large national supplier we had previously used for the first phase went into liquidation. The level of service from Grant was like night and day and no query of mine was every to small. LAJ even site measured and scheduled out the doors, which saved so much time on my part. The doors were ordered and delivered on a very tight programme and the University and myself are extremely pleased with the final quality and the entire procurement process. I only wish we had gone to them for the entire project. I have absolutely no hesitation in recommending them."
  



David Frankum
Head of Pre-Construction
MBS Construction Services Ltd
  
  
"I would like to express our thanks for the first class service you and your team at Lewis Alderidge gave us in completing the refurbishment of Ecole Jeannine Manuel in Bedford Square. Not only was the pre-start technical input and attention to detail excellent the product was superb and arrived bang on schedule which allowed us to finish the project on time. I have no hesitation in recommending you and your team for other projects."


Statement oak doors 
Stuart Williams 

​
I have purchased 2 beautifully made oak front doors from Lewis Aldridge Joinery, to the first telephone call, home visit, design and delivery you can really feel the sense of commitment to delivering a excellent product and service. I would highly recommend Lewis Aldridge Joinery to friends and relatives
We gave the team a particularly difficult and sensitive job based with a client in the banking industry. They took hold of this and turned a potential failure into a positive. The client was impressed with our job and with our choice of supplier based in their technical and professional ability.
I would obviously be only to happy to use these guys in future, and further would recommend them anyone. They achieved my deadlines without having to be micro managed, any issues, they didn't try and hide but told us straight and most importantly, provided the solution.