Standard Frame
This is an industry standard frame featuring the door frame itself, stops and architrave. Our most commonly purchased frame due its easability to instal
Rebated Frames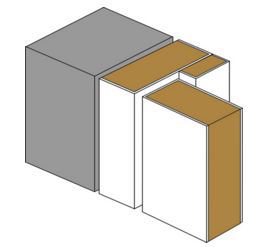 Rebated frames are suited for external uses as they are much harder to breach.
Flush Frame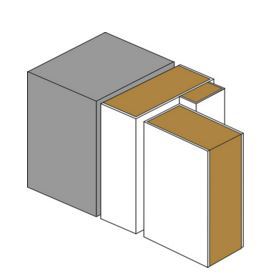 Flush frames sit against the wall plaster meaning they are flush with wall.
Split Frame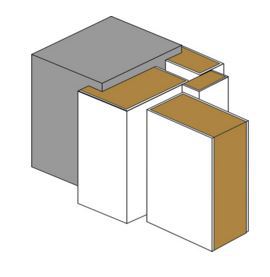 Split Frames can be adjusted to suit different wall thicknesses, the gap is then covered by the stop. The edges of the frame 'hug' the wall meaning architraves are not needed.
Double Action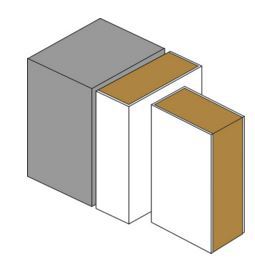 Double Action frames can house either double action or pivot hinges allow the door to open both ways
Steel Frame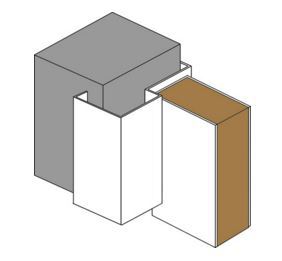 Steel Frames are much stronger and secure than timber frames, withstanding more use or being harder to breach. They are also a visual deterant