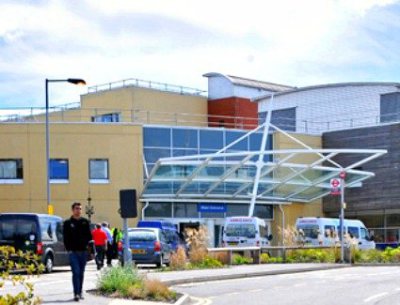 Lewis Aldridge is able to produce  a large variety of doorsets and screens.
These solutions meet the special considerations of this demanding sector.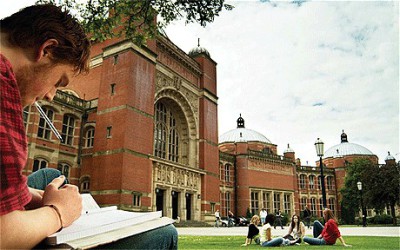 Lewis Aldridge has provided many schools, universities, colleges and learning enviroments full doorsts, screens, ips panelwork and  reception desks.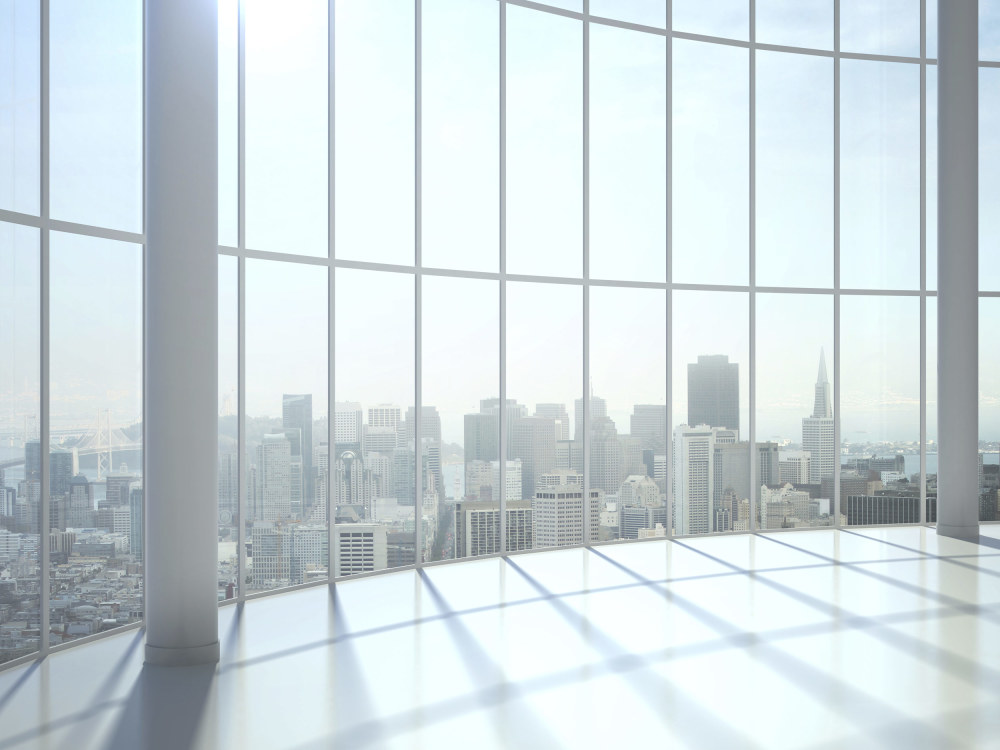 High footfall in commercial areas soon take their toll on standard door sets. Lewis Aldridge is able to offer finishes that will stand up to the test of time.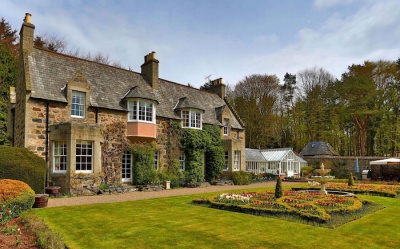 Lewis Aldridge is able to copy traditional door styles to enable replacement of damaged doors without altering the aesthetic appearance. We are able to cope with the varied sizes of pre built structural openings... it is often cheaper to have a door set made to fit the 'hole in the wall' than to have a builder alter the wall.